Donate to Antioch Sports Legends
Preserve History Honor Excellence Connect Generations
The Antioch Historical Museum, the parent organization of the Antioch Sports Legends, operates 100% from donations from people like you.
Continuing the Sports Legends Program requires funds to cover the costs we have each year
Induction ceremony for Hall of Fame athletes
Maintaining the Hall of Fame museum exhibits
Community outreach and education programs, especially for children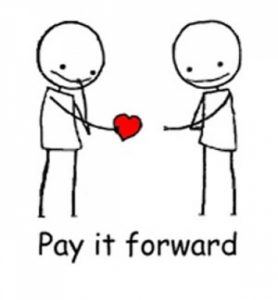 If you have enjoyed visiting our free museum or attending our programs, please "Pay It Forward"
$20 buys 3 artifact preservation storage boxes
$49 buys a roll of stamps
$125 pays for one month of printer ink
$250 pays for 25 kids to attend The Sports Legends Hall of Fame on Field Trips
We accept donations by check payable to Antioch Sports Legends at P.O. Box 1033, Antioch, CA 94509.
ALL DONATIONS are TAX-DEDUCTIBLE. We are a 501(c)3 tax-exempt non-profit organization. Our Non-Profit # 94-2457532