1957 AHS Golf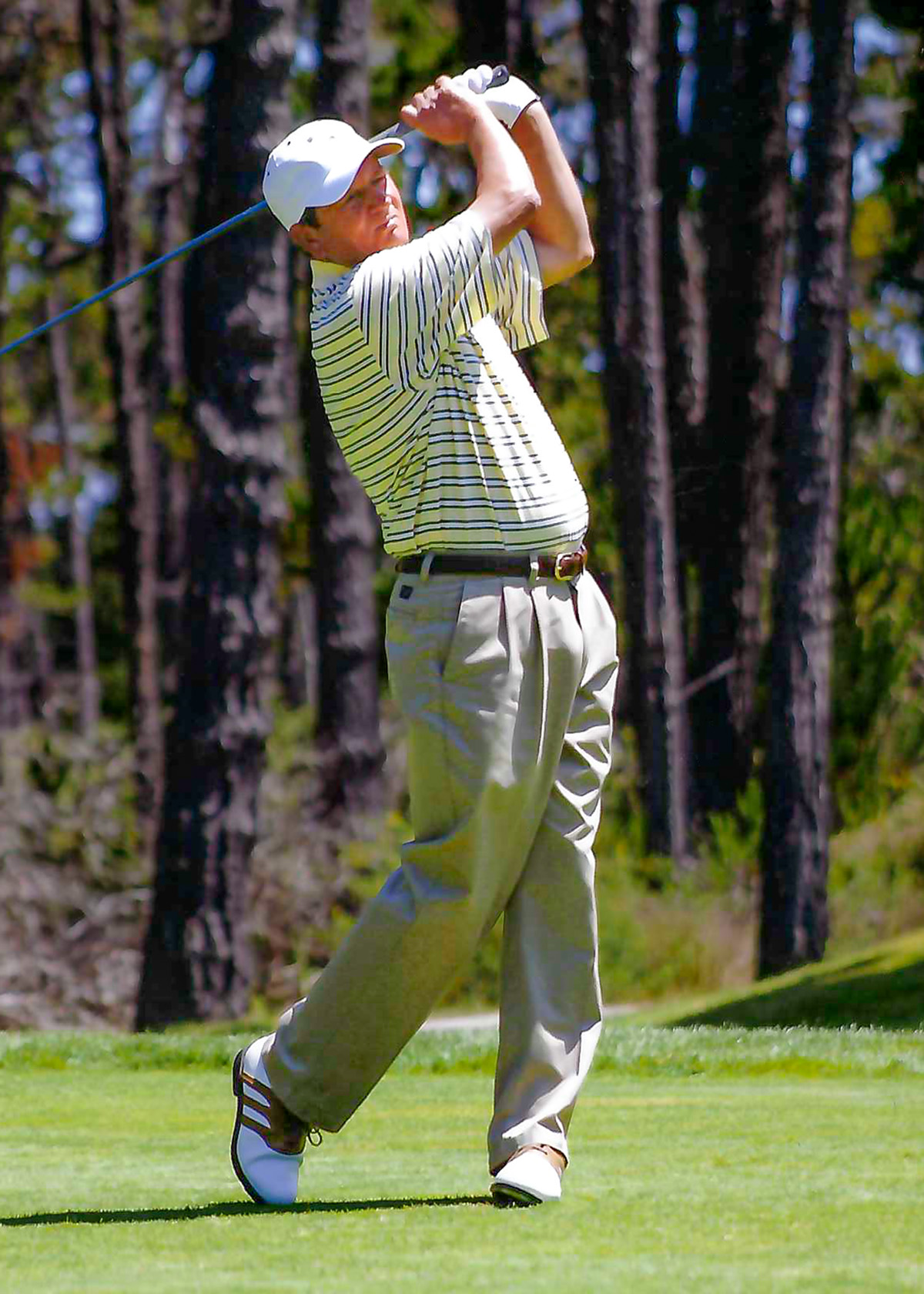 Bob Olds didn't play golf in high school because his passion was baseball and the two sports were played at the same time of the school year. His brother Jim introduced Bob to the game of golf in 1960 and that's when Bob's love affair with golf started and is still going strong over 60 years later.
In 1990, Bob became eligible to start playing senior golf and that's when his career really took off. In 1992, he became only the second Antioch golfer to qualify to play in the USGA Senior Open held in Bethlehem, PA. He was a NCGA Senior Cup Member from 1994 through 2012 and again in 2014. In1995 and 2004 he was the Low Amateur at the Northern California Open.
Perhaps his most prestigious and hard earned honor came in 1996 when he was named the NCGA Senior Player of the Year. Bob played in the USGA Senior Amateur Tournament in 1996, 1997 and in 2007 when he qualified for match play. In 1997, at the famous Wing Foot Golf Club in New York, he won the Senior Division Two Man Championship and followed that in 1998 by winning the California State Fair Senior Amateur Championship.
The new Millennium didn't stop Bob's winning ways. In 2002 he won the San Francisco City Senior Championship and the Sacramento City Senior Championships in 2003 and 2004. As proof of his longevity, in 2005, at age 65, he became the oldest winner of the California State Senior Championship. Bob's last win came at the age of 76 when he won the 2016 Sacramento City Super Senior Championship. He has multiple career holes-in-one with the last one coming at the age of 82.
Bob worked for US Steel for 30 years and retired at the age of 55. He currently resides in Brentwood with his wife Sandy.
Click on photo to enlarge.