2006 DVHS Track & Field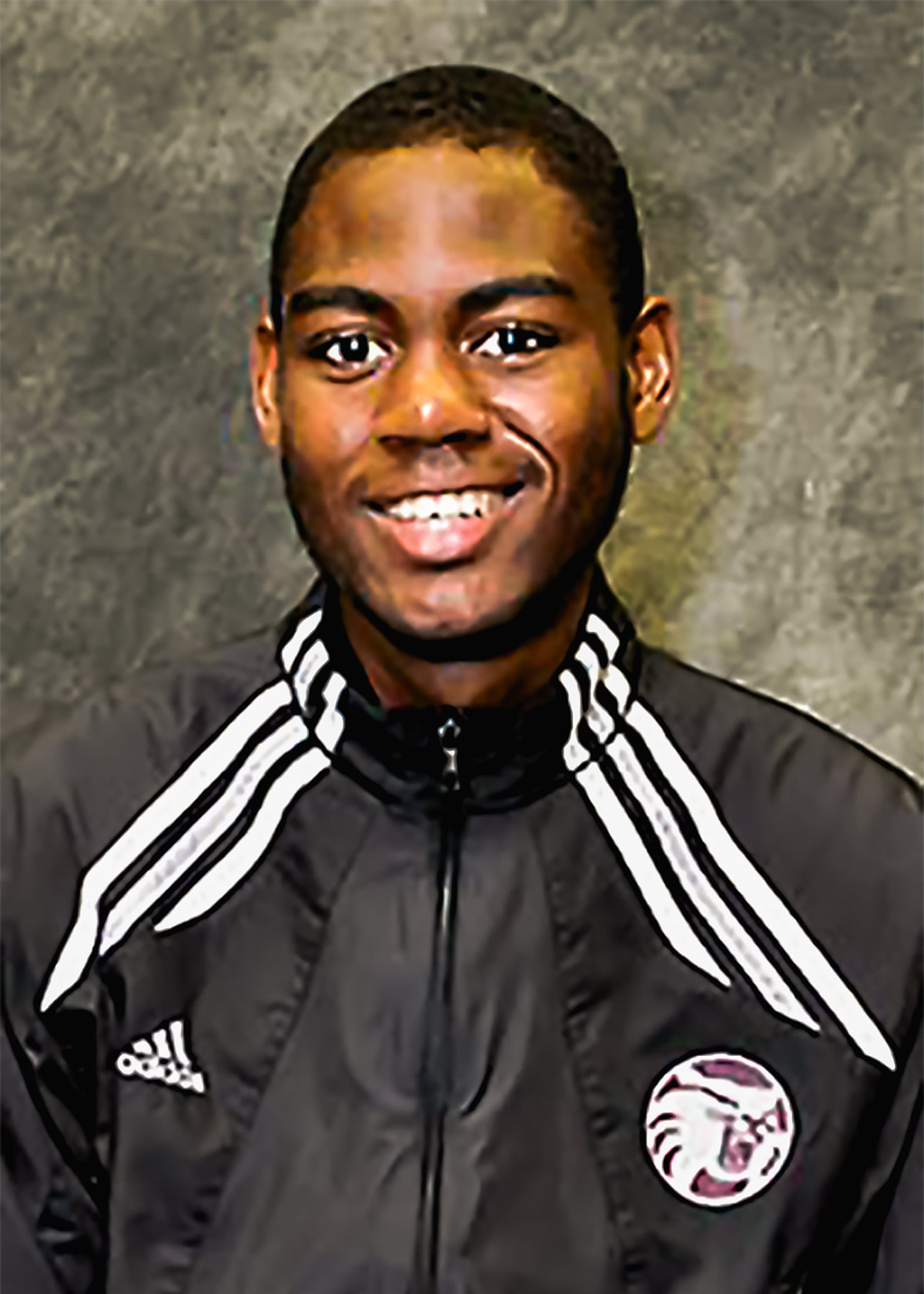 As a sophomore Clinton Hayes burst onto the scene for the Wolverine Track Team in his specialty the 800 meters. Hayes won the Bay Valley Athletic League Championship with a victory in the 800. Next was a second-place finish at the North Coast Section Divisional Meet which qualified him the NCS Meet of Champions.
Hayes' junior year started with a stellar Cross-Country season, capping off the season by finishing 5th individually at the BVAL Meet, good enough to garner 1st team honors. He followed with a spectacular junior campaign on the track with league championships in both the 800 and 1600 meters. Clinton went on to win the NCS Divisionals in the 800 and followed that up by winning the NCS Meet of Champions 800 earning him his first trip to the California State Meet.
His Senior year was epic, starting with a second consecutive 1st team All-BVAL in Cross-Country, followed by a 1st team All-NCS selection that qualified him for the California State Cross-Country Meet. That heralded senior cross-country season was only a precursor for Hayes' achievements to come on the Track. At the BVAL Meet Clinton notched his fourth and fifth league titles by winning both the 800 and 1600, earning him BVAL Track Athlete of the Year honors and CC Times top 50 Male Athletes. He followed by defending his title in the 800 at both the NCS Divisional and the Meet of Champions. The latter qualified him for his third state meet (2 in track, 1 in Cross Country) where Hayes ran a fabulous race in the state finals to finish 8th in a time of 1:54.05.
Hayes followed his brilliant prep career with a sterling college career at Chico State University. His blistering 1:51:51 still stands as the 4th best 800 Meters in school history.