Football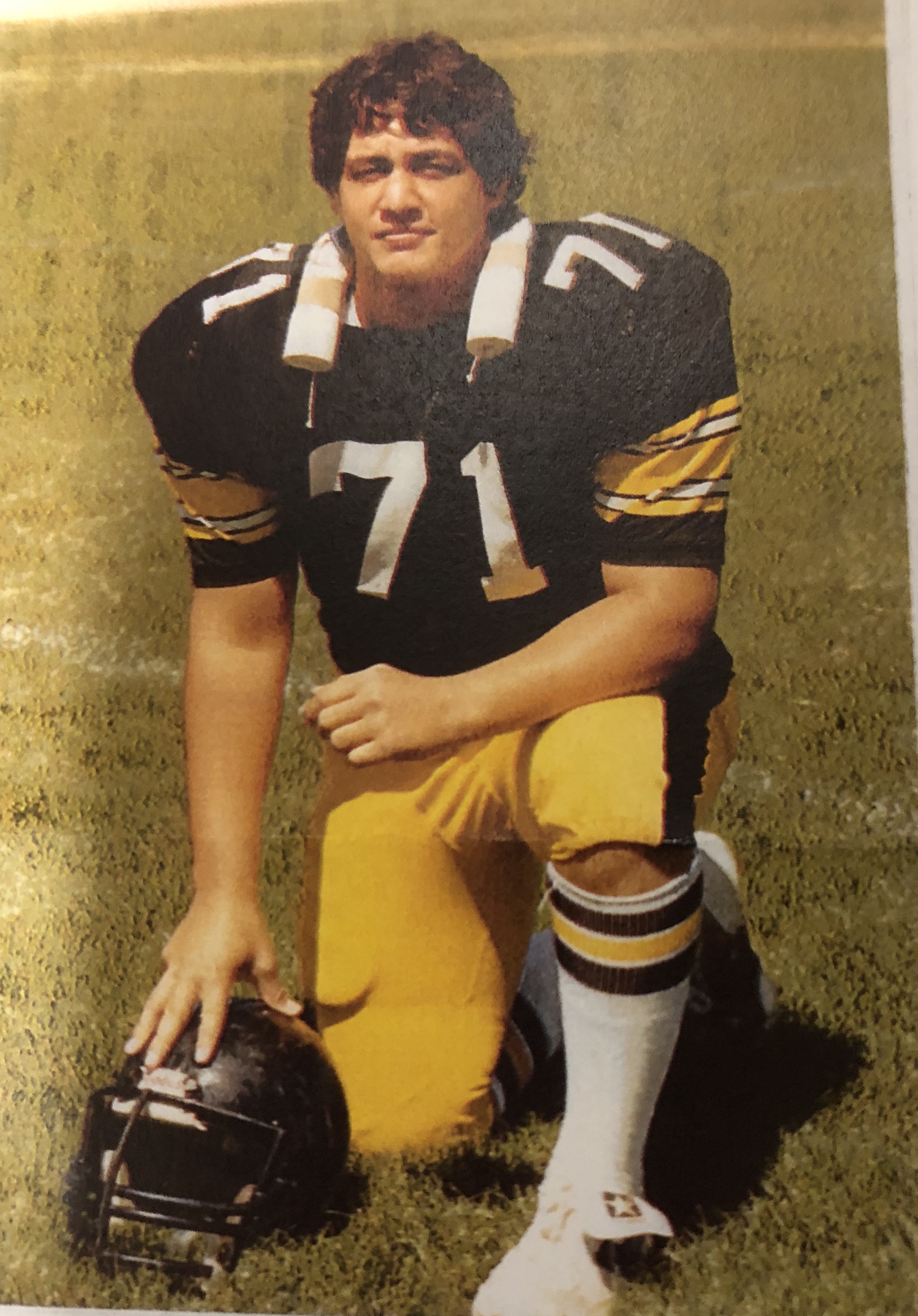 Dan Kaleialii was one of Antioch High's most dominant two-way lineman in the history of the school. As an offense tackle he was a tremendous blocker that paved the way for the vaunted Panther running game. On defense he used his exceptional quickness to cause havoc for opposing offenses, often times drawing double and triple teams to try to stop him. At 5-11, 215 lbs. he was not big but was blessed with great explosiveness and the desire to excel on both sides of the line of scrimmage.
In 1980, as a junior, Dan was voted 1st Team All-DVAL as an offensive lineman. He was also voted 1st Team All-DVAL as a defensive lineman. That season was just a prelude to what he would do in his senior season of 1981. In one of the most decorated seasons for a lineman at AHS, Kaleialii was recognized again as All-DVAL 1st team selection on both the offensive and defensive line. Dan was also All-East Bay 1st Team as an offensive lineman and was selected to the All-Northern California 1st Team as an offensive lineman
Dan was the recipient of the Gino Marchetti Award for Most Outstanding Lineman as a senior at Antioch High and was voted captain of his 1981 football team. Kaleialii was selected to the Contra Costa-Alameda County All Star game following his senior year. He was also a standout in the classroom as he was a recipient of the National Foundation and Hall of Fame award for his scholar-athlete accomplishments.
After high school Dan attended Los Medanos College where he continued his prowess on the girdiron and was selected on the All-Coast 1st Team at Defensive Tackle and All-Camino Norte Conference 1st Team Defensive Tackle. Injuries ended his playing career as Dan transferred from LMC to UC Berkeley, where he earned his degree. In late 1989 Dan was selected to the Antioch Ledger's 1980's All-Decade Team for football as a defensive lineman.