Coach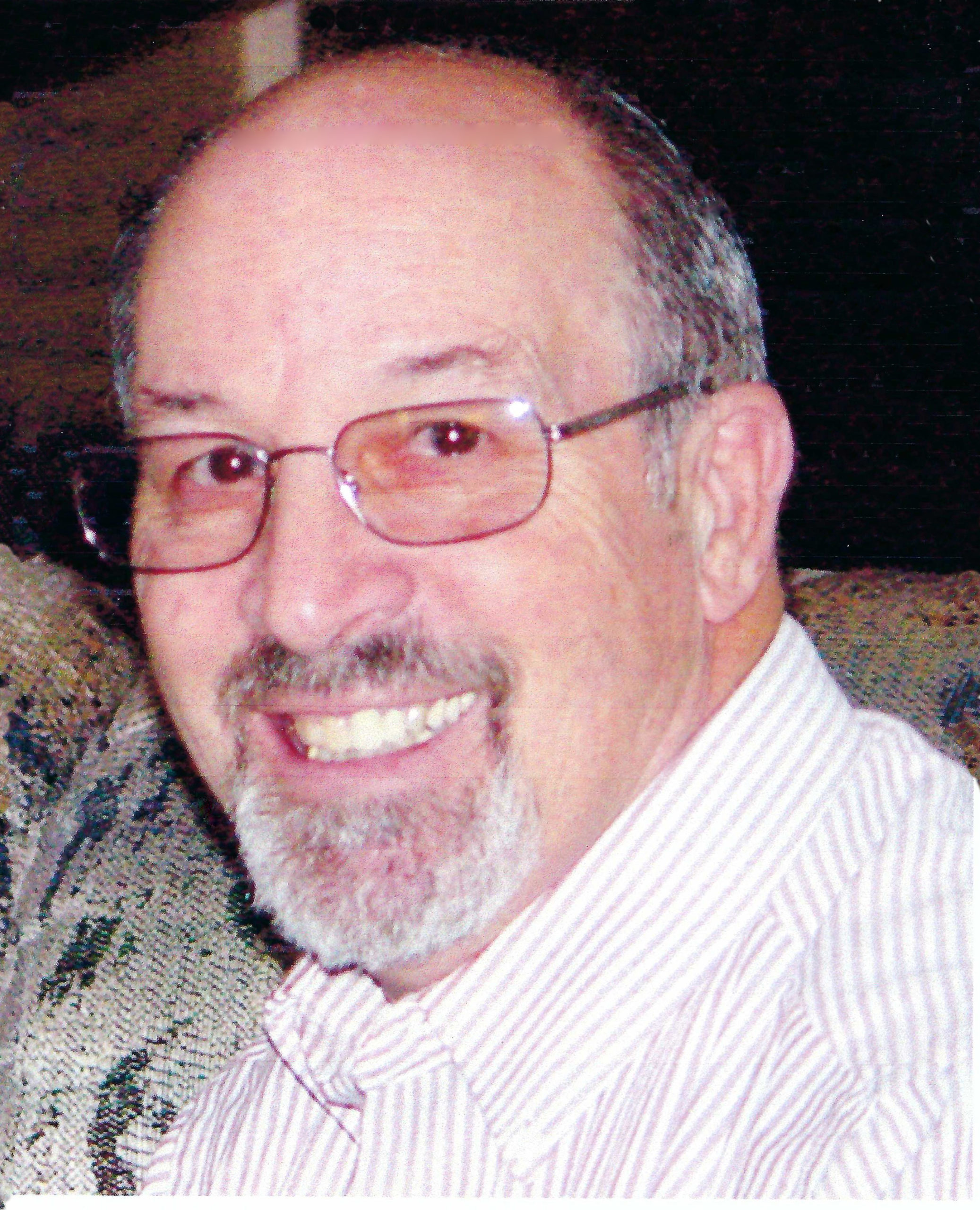 Greg DeCristofaro may not have competed in a swim meet, but he is nonetheless a swimming legend at Antioch High School.
Greg, or Coach De as he is better known, oversaw the AHS swim and diving programs from 1971 through 2007. He left such a lasting impression, that in 2018 the AHS pool was christened Greg DeCristofaro Aquatic Center.
Although Antioch may have lost its first meet under Greg, the Panthers did set a record for the 200-yard medley relay. Later 1978 team, led by diver Cisco Gonsalves, was rated among the best scoring in wins over Liberty and De La Salle. Also, Gonsalves set a new diving record of 203 points in six dives against Ygnacio Valley.
Greg said that although Antioch did not have many winning seasons, he persisted in giving it his all and was gratified to coach some amazing athletes. Among them swimmer Dennis Boyd (HOF 2008) and Community College All-America Shaun Bogan (HOF 2007).
Greg is proud of co-founding the Antioch Swimming Relays with Craig Carson (HOF 2015) that ran from 1982 to 2004, along with starting up the Independent Water Polo League. In 1992 he also initiated the women's water polo team.
Aside from the AHS team, Greg coached Delta Skimmers for 15 of years. "I had two families, the Panthers and the Skimmers."
While at AHS he received the North Coast Section Honor Coach Award in 2019 and coached the Panther Water Polo for the North Coast Water Polo Tournament in 1975.
On being selected for the Hall of Fame, Greg said, "It is a great honor and a bit overwhelming. I am just a coach, not a former Antioch athlete like so many other honorees such as Steve Sanchez, his records, speak for themselves."
Greg is also a member of the sports Stockton Hall of Fame for his success as a diver. In 1968 he placed second in the three-meter event at the Amateur Athletic Union Indoor Junior Olympics. Greg's father also is a Hall of Fame athlete, he added, "We were always trying to outdo him."
Greg so loved the water that he, and his family, lived on a 52-foot houseboat for 19 years. He moved around from Bruno's Island to Outrigger to the Antioch Marina.
Currently, Greg is retired and living in Northern California near Paradise. His house was untouched by the Camp Fire, but he continues to run a food bank for those in need.