COMMUNITY LEADER RECIPIENT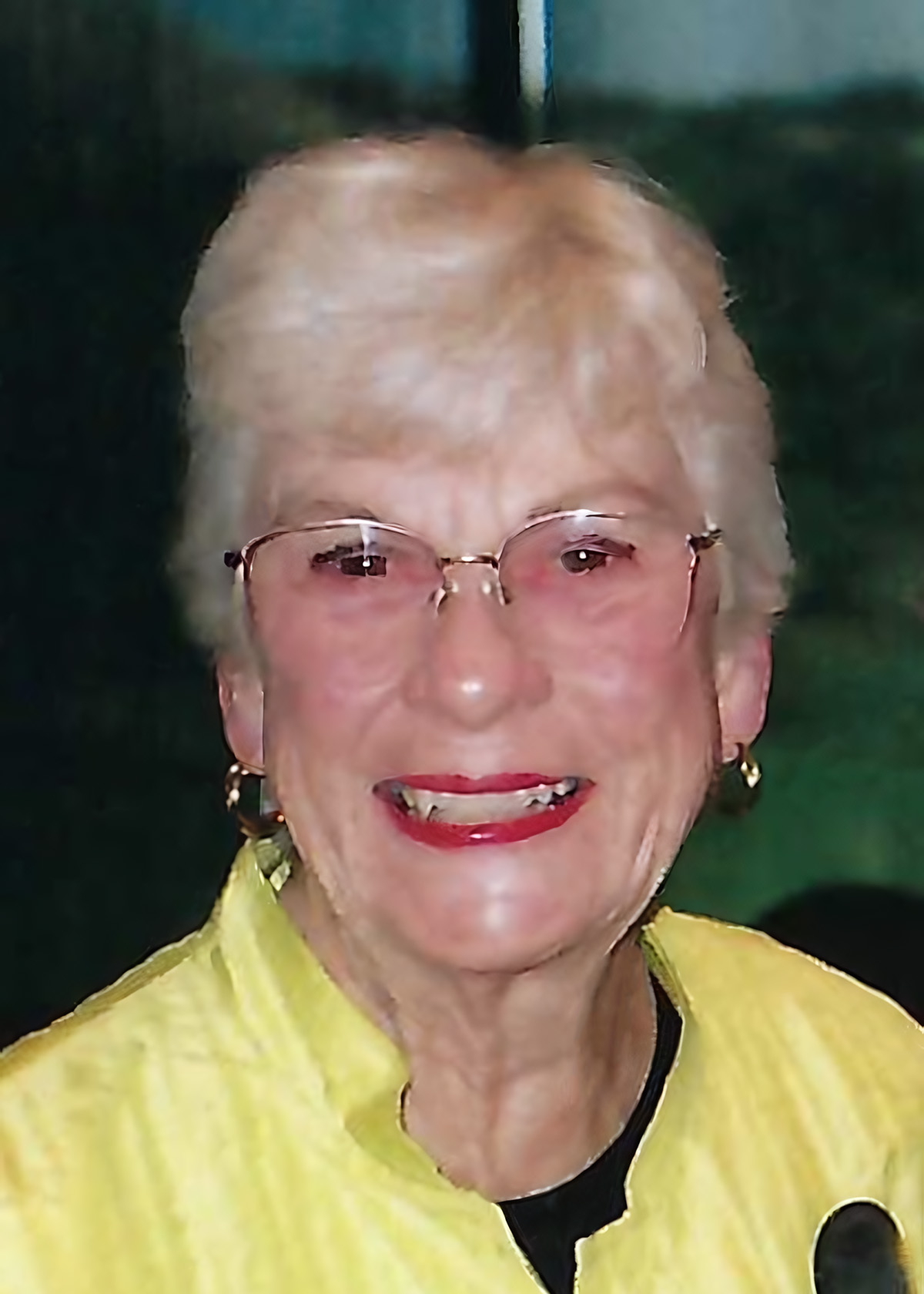 Joanne (Viera) Bilbo is a life long resident of Antioch and grew up attending Antioch schools. She joined the Young Ladies Institute of the Holy Rosary Church chapter at the age of 16 and has held numerous offices including President. She recently was presented with a 75 year member award.
Joanne graduated from AHS in 1949 and was active in the Girls Athletic Association (GAA) where she earned the distinguished Emblem A four years in a row. During her senior year she was honored as the Queen of the Block A Carnival.
In 1960 she married Marshall Bilbo and they raised two children, Ken and Kathleen. Joanne kept very busy with the activities of her children and was Clerk of the Course for the Pittsburg swim club for over 15 years where Ken and Kathleen swam.
Joanne and Marshall owned and operated Ernie's Liquors for many years and were very active in Rotary and Antioch Chamber of Commerce activities. She was also an active member of the Native Daughters of the Golden West and the Friends of the Arts.
Since the inception of Antioch Sports Legends Joanne has been an enormous force behind ASL serving on the Executive Board for over 10 years and coordinating the ticket sales and seating for every Induction Gala where she garnered the nickname of "The Ticket Lady". She has served as a Board Member of the Antioch Historical Society for nearly 20 years and chaired many of their committees.
In 2014 Joanne was recognized by the Antioch Chamber of Commerce as a finalist for the Citizen of the Year-Lifetime Achievement Award. She earned the prestigious Founder's Award in 2011 from the Antioch Sports Legends Hall of Fame and was presented with a special Lifetime Achievement Award from Sports Legends in 2021.
Click on photo to enlarge.