Basketball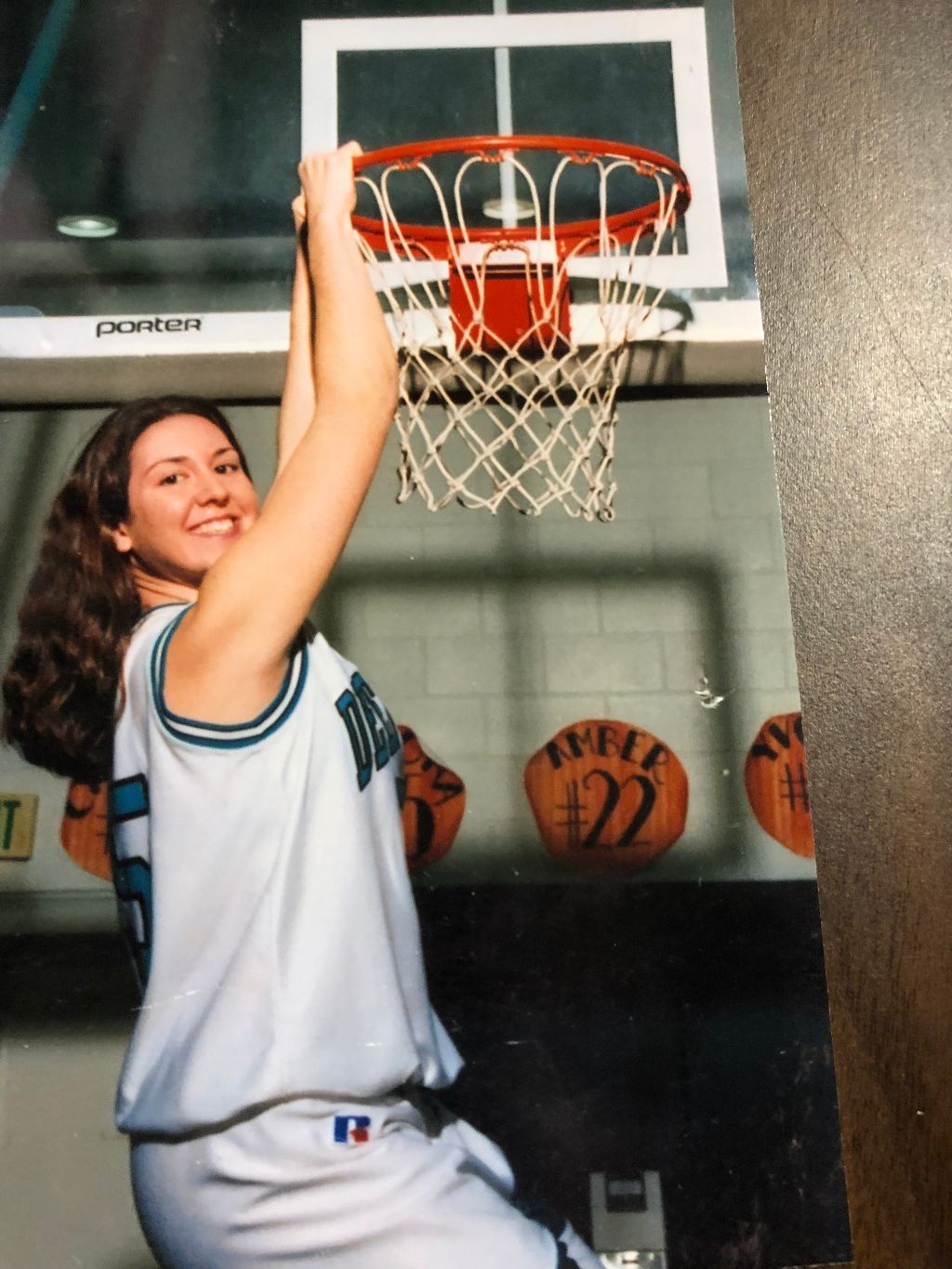 A three sport athlete at Deer Valley High, Lindsay Lopez made the basketball court her domain. Lopez completed an amazing three year varsity career with a spectacular senior season. She led the entire region in scoring with a 24.7 points per game average added to 6.5 rebounds per game in leading the Wolverines. She was a two-time team MVP and two-time first team ALL-BVAL selection. Lopez received league MVP honors, first team All-Metro by the San Francisco Chronicle, Top 100 athletes by the Contra Costa Times, Cal High Sports/Power Bar Player of the Week and the United States Army Outstanding Scholar Athlete. Lindsay ended her Deer Valley career with a school record 1,524 points, which still stands. She was the top ranked tennis player at DVHS and third in the BVAL her senior year when she was crowned Most Outstanding Female Athlete at Deer Valley. Lopez received a scholarship to St. Mary's College in Moraga.
Lindsay played all four years and excelled at St. Mary's. She was named team captain her junior and senior seasons. Lopez capped off her collegiate career by being named to the West Coast Conference All Academic Team, with the second highest GPA in the conference (3.89). She graduated Summa Cum Laude with a bachelor's degree and later went on to receive her master's degree in Kinesiology.
She returned to her alma mater and coached basketball for five years winning the BVAL every year and advancing to the Nor Cal State Tournament three times. She later coached at Las Positas College for three years. Lindsay is now the Principal at Antioch Middle School. She and her husband, Nick Wisely have two children Kylie and Ryan.