Golf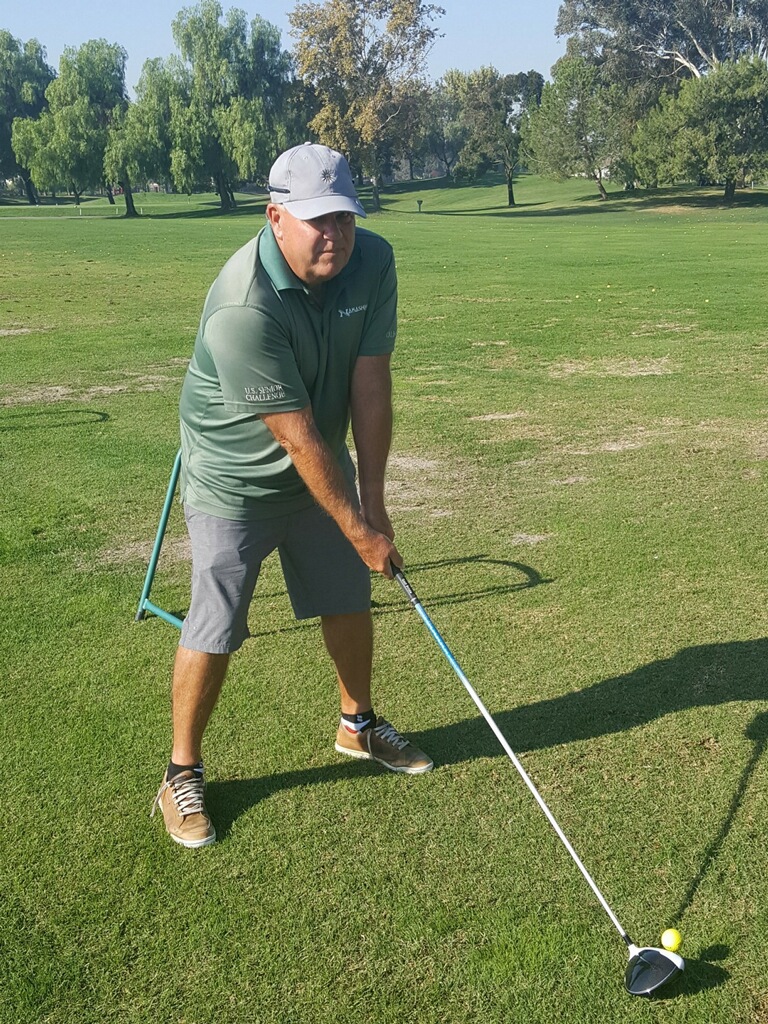 Mark commenced a brilliant golfing career spanning over 50 years by leading his Panther teammates to a league championship in his sophmore season. He took 2nd in the league championships his senior year at AHS in 1969, where he was named team MVP. He continued his dominance on the links by being named team MVP for Diablo Valley College in 1970 and was the Most Valuable Golfer at the University of Pacific in both 1971 and '72.
Since graduation, Mark has been one of the most decorated amateur golfers locally and in all of Northern California. Over that period of time Miller has won five Antioch City Championship titles, has been named Northern California Golf Association (NCGA), Senior Player of the year three different times, and in 2017 was named the NCGA Super Senior Player of the Year. In addition to winning over 30 titles in NCGA minor points events he also captured titles at the very prestigious San Francisco City Championships, the Alameda Commuters Tournament and the California State Fair Tourney.
He has played on numerous NCGA cup teams where he compiled an outstanding 7-3 record in match play. Mark was one of six players to represent Northern California in the State Championships where they vied against Southern California's top six amateurs including an amazing teenager by the name of Tiger Woods. He also won the NCGA Senior Fourball championship three separate times with different partners each time.
Miller did not keep his dominance limited to just Northern California but, also on the national stage. Mark actively entered United States Golf Association (USGA) tournaments over the years and won the national field Golf Week Senior Amateur by four shots in 2008 as well as being crowned champion at the highly touted Trans-Mississippi national event. He played in four U.S. mid-amateurs in a six year stretch and was a medalist qualifier twice. He was also a medalist qualifier at the U.S Senior Amateur that vaulted him into match play.