2004 DVHS BASEBALL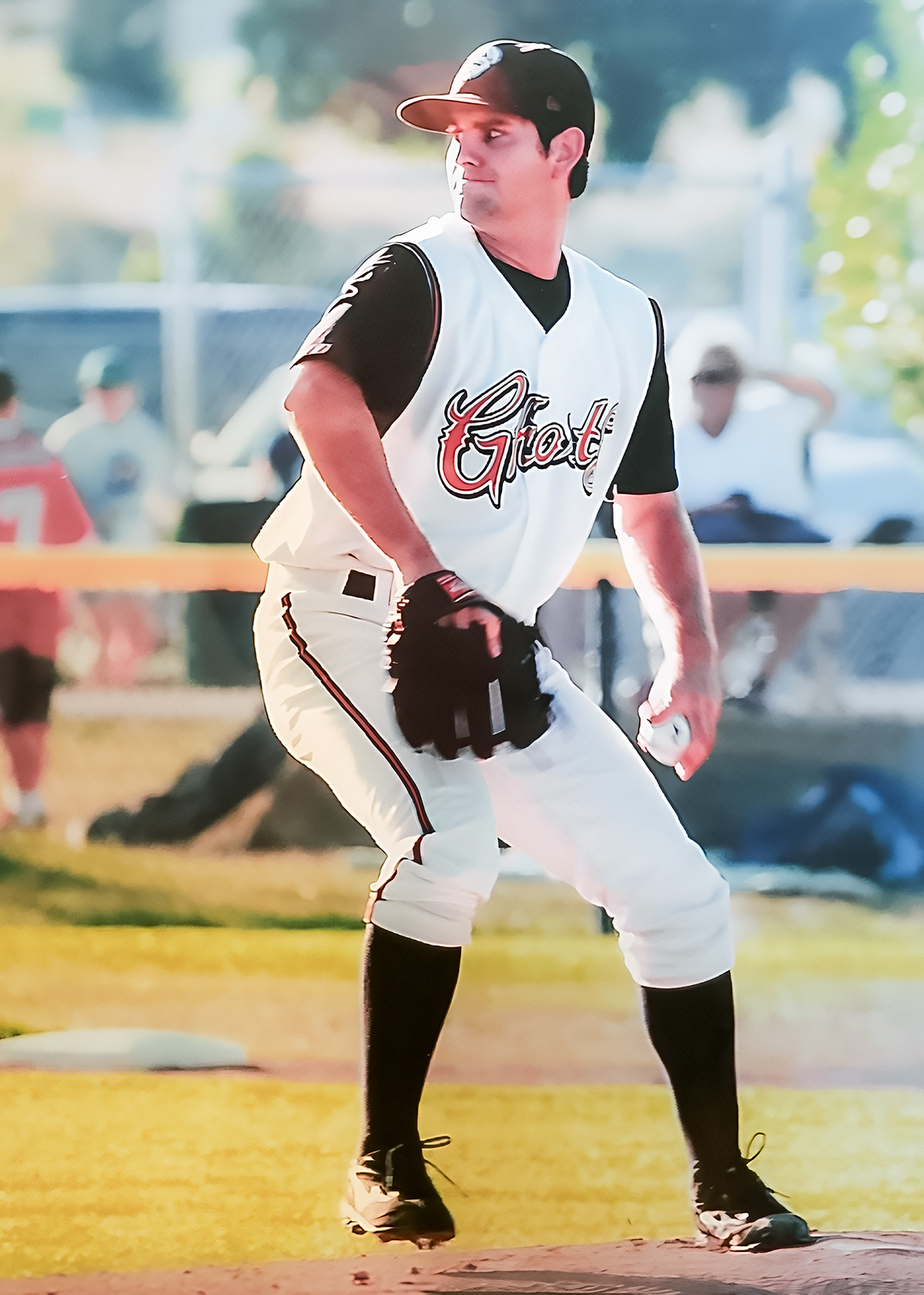 When Deer Valley reached the 2003 NCS championship game for the first time in school history, Coach Dennis Luquet chose junior southpaw Matt Baugh to start the game. Baugh did not disappoint, holding Clayton Valley to 1 run on 3 hits over 6 innings in the Wolverines' 4-1 victory. His 10 wins that season tied the then school record, leading Deer Valley to a 23-8-1 record. Baugh was dominate that season with 96 strikeouts (3rd in school history) with an ERA of 1.96. His accomplishments that season were recognized by Cal-Hi Sports when they named Baugh to their All-State Underclassman team.
Baugh first opened the eyes of local baseball fans when he pitched a no-hitter against Ygancio Valley as a sophomore. His 5 victories that year were a key contribution to the NCS-bound Wolverine team. Unfortunately, arm injuries shut down Matt after only 9 innings as a senior. When Baugh wasn't pitching, he still played a big role for the Wolverines ending his career with a .319 batting average. His 15 wins are currently 5th in school history despite a shortened senior season.
Matt's accomplishments earned him a scholarship to the University of Arizona. In his two seasons at Arizona, Baugh had a 2-1 record and 1 save. In the 2005 Pac10 season, he had a 2.38 ERA and 1-1 record and led the Wildcats with 10 appearances. He transferred to USF for his final two years where he appeared in 27 games for the Dons, starting 22 times. He finished with a career mark of 8-5 with 98 strikeouts in 152 innings and was named USF's top pitcher in 2008. A highlight was a 10-inning complete game victory over Portland as a senior.
Baugh was a 26th round selection of the Colorado Rockies, pitching in 19 minor league games over two-seasons.
Click on photo to enlarge.