1970 AHS Wrestling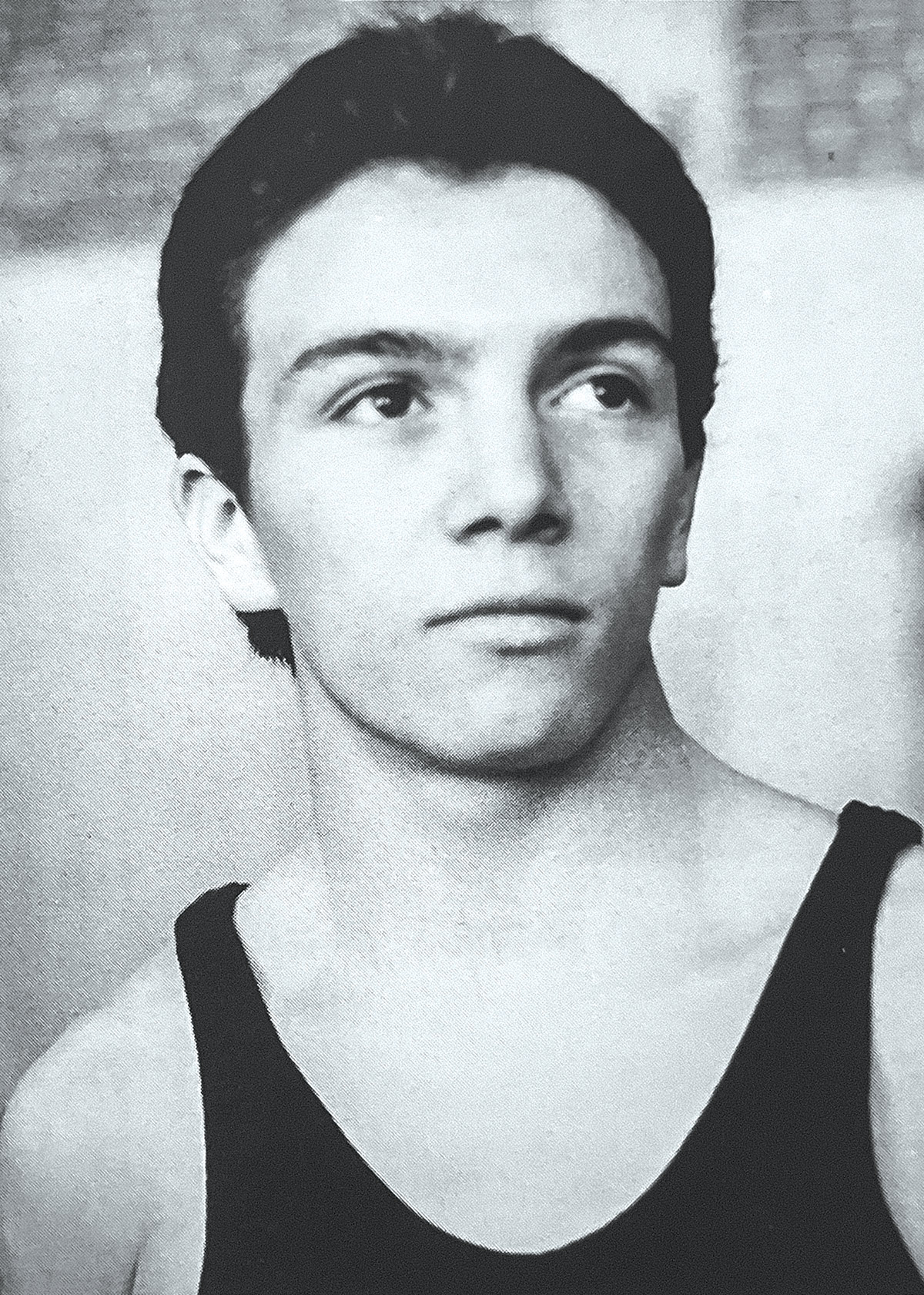 The 110 Magazine article described Rich Valdez this way" A Big Little Man in Antioch". It featured all of Valdez's athletic achievements and focused on his special hometown.
During Rich's sophomore year he wrestled at 95 lbs. the lowest weight class on the Antioch High School varsity team. His junior year he made the DVAL finals, taking second place and ending the year with a record of 14-1 with 10 pins.
Rich had a big senior year for a little guy. Still competing in the 95lb. weight class Valdez won the 95 lb. DVAL title helping lead the Antioch High wrestling team to its first ever league title. This victory advanced him to the North Coast Region 2 Tournament where he earned an individual North Coast Section championship title. His next stop was the prestigious (CIF) Northern California Invitational Tournament. This was the highest tournament in which a Northern California wrestler could compete. Rich stepped up to the challenge finishing in third place. He ended his senior year with a record of 20 wins and only 2 losses
This Northern California Wrestling Tournament format was in effect from 1962 to 1972. During this period Antioch High School had only three placers at this tournament, Bob Koupeny and Steve Sanchez, both 3rd place in 1967 and Rich Valdez, 3rd place in 1970. With Rich's induction this year all three are now together in the Antioch Sport Legends Hall of Fame.
Rich was voted the MVP Wrestler for AHS. He was also selected by longtime coach Gerald Palmer to the All-AHS Wrestling Team from 1957 to 1969. Coach Al Kain was Valdez's coach his senior year.
After high school "The Big Little Man" became a professional jockey. He started as a groomer at Bay Meadows Race Track and rode professionally in California, Oregon, and New York.