2006 DVHS All-Around Male Athlete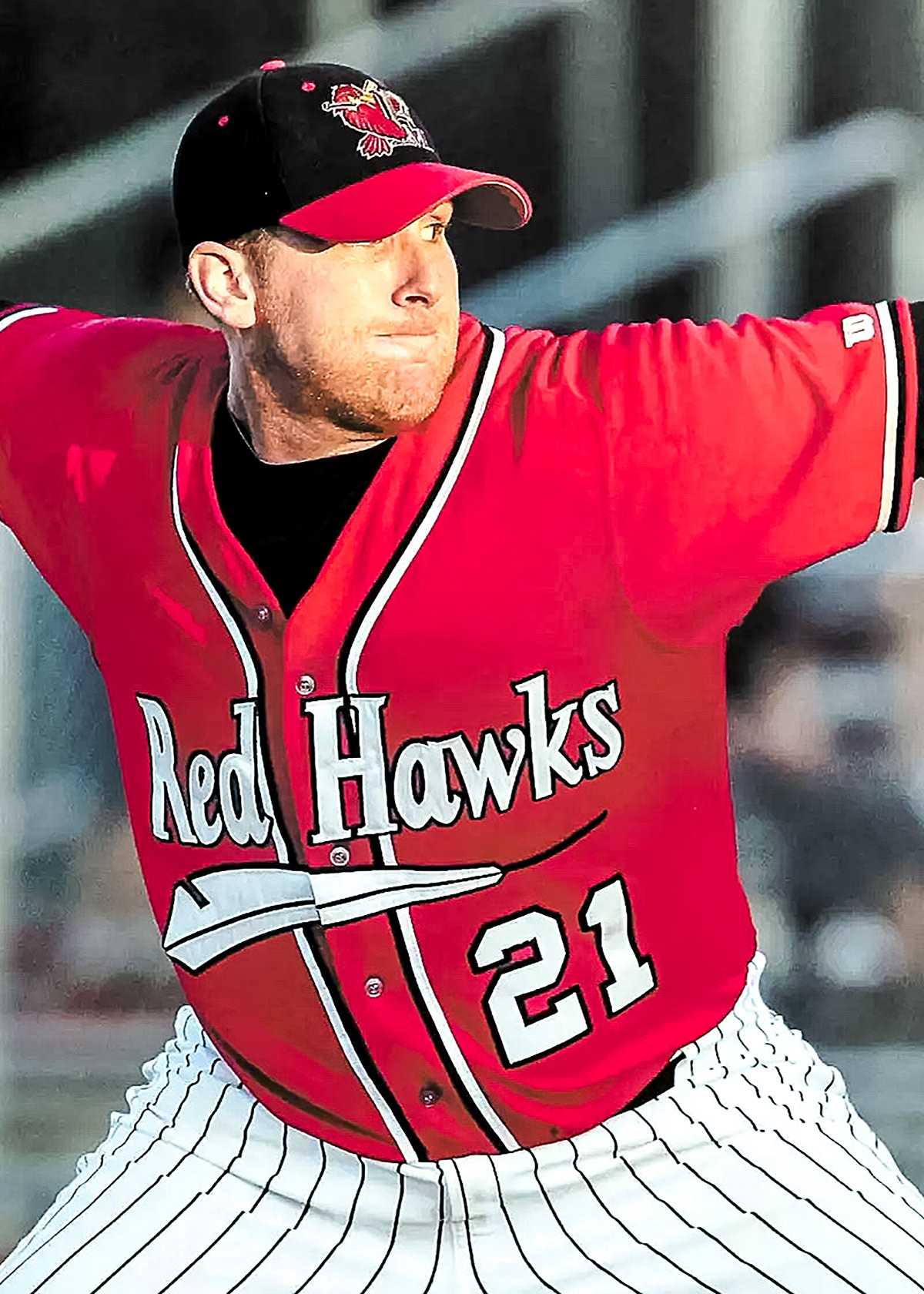 The 2022 All-Around Athlete Inductee is Deer Valley High School's Taylor Stanton. He was 1st or 2nd Team All-League in all three sports he played. As a senior he was recognized as one of the Top 50 Male Athletes by the CC Times was named Deer Valley's Senior Athlete of the year
When he was 8, he played on the Under 11 Delta United Soccer Team. That early beginning started a soccer career that lasted throughout high school. He was the team's Most Valuable Player as a sophomore and 1st Team All-League his junior and senior seasons.
Taylor first began playing football as a freshman. He was the starting varsity quarterback and kicker as a junior and senior and was recognized his senior year by being named 2nd Team All-League.
Under the tutelage of Dennis Luquet and LeRoy Murray he became an outstanding pitcher accumulating a career record ERA of 2.83 with 157 innings pitched, 158 strikeouts and a 17-7 won/loss record which as of 2017 placed him as 3rd best pitcher Wolverine pitcher all-time in terms of wins, strikeouts, saves and innings pitched. He also had a career batting average of .343. These marks would result in a baseball scholarship to St. Mary's College.
Taylor played for the Gaels for one year and then DVC for an additional year. In 2008 he was drafted in the 26th round by the Seattle Mariners. His 5-year Mariner minor league career would take him all over the country with his highest level playing for the Jackson Generals, the Mariner's AA franchise. His next stop was the Independent League where he played 4 years for the Fargo-Moorhead Redhawks where in 2013 he was named American Association Pitcher of the Year. His 9-year pro record is 61 wins, 53 losses with a 4.14 ERA in 217 games pitched.