Community Leader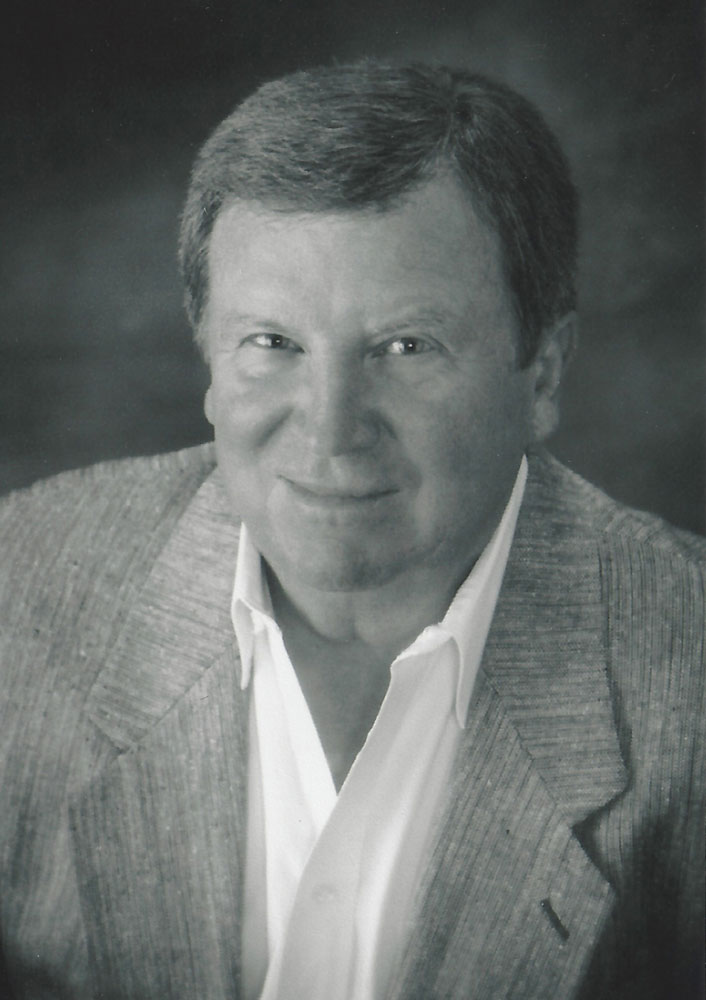 This year's Community Leader inductee is a 1961 graduate of Antioch High. Tom grew up in Antioch playing most sports, but his greatest love was always baseball as a team member at Antioch High and Diablo Valley College. After receiving his A.A. degree from DVC, he earned his B.S in Recreation Management from Sacramento State in 1965. He would later earn his Master's in Recreation Administration from San Francisco State. After graduating from Sacramento State Tom entered the U.S. Army serving in Monterey, CA and Stuttgart, Germany. Menasco was awarded the very prestigious Joint Services Commendation, Meritorious Special Services Award for Base Recreation Programs in Germany.
Upon his honorable discharge Tom began his career as a Recreation Supervisor for the City of Yuma, Arizona from 1969-71. He couldn't resist returning home when he was offered a position with the Antioch Recreation Department from Recreation Director and 2007 ASL Hall of Famer, Worth Shaw. That would begin a 28 year stay with the city that impacted so many youth and adults throughout the community recreation programs. He founded the Antioch Youth Football Program, the Los Medanos College Booster Club and the local chapter of the Elderly Wish Foundation to mention just a few. He served many community organizations as a board member including the Antioch Historical Society (16 years), Delta Memorial Hospital Foundation, Antioch Senior Citizens Club, Antioch Kids Club, the Salvation Army and Community Scholarship Board.
He was named the Jaycee of the Year in 1972, the Citizen of the Year- "Most Impact" by the Antioch Chamber of Commerce in 2007 and again in 2015 – Lifetime Achievement along with many local, regional and state recreation awards.
It was Tom's vision in the mid-90's for Antioch to have a Hall of Fame commemorating all the sports achievements and athletes that have come from the Paper City. In 2005 Menasco, combined with Leo Fontana, Jim Boccio Sr., Eddie Beaudin and the late Dave Sanderson to form the Antioch Sports Legends program under the Antioch Historical Society. In 2007 his dream came true with the first induction class. We are honored to have Tom now enter the place that he envisioned as an inductee of the Class of 2019.