AHS Track to be Dedicated in Honor of Coach Mike Hurd
2011 HOF Inductee to be Honored by AUSD March 29th at 3:00pm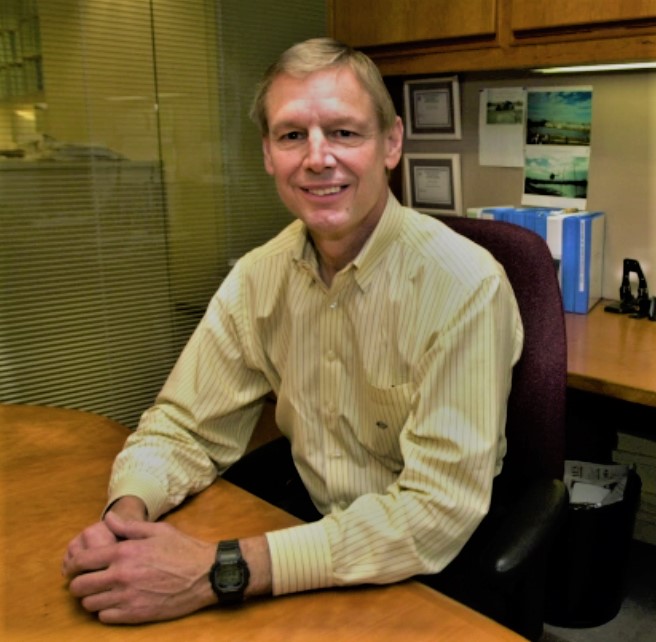 Antioch High's legendary Track and Field Coach Mike Hurd will be honored by the Antioch Unified School District on Wednesday, March 29th when the Panther's track will be dedicated in his name. If you would like to attend, due to rain, meet at the Donald Richarson Gymnasium (the Big gym) on 700 West 18th Street at 3:00. The public is invited!
Mike Hurd's distinguished accomplishments as a track and field coach at Antioch High and UC Berkeley are best described in the following 2011 Hall of Fame induction bio-
"This 1964 alumnus created a winning dynasty by coaching AHS teams to 16 league and division championships in track and field and cross-country and three North Coast Division II Championships during the 1970s. Mike Hurd's track and field boys' class "B" teams won five DVAL championships; 1971, '72, '74, '75 and '76. The varsity boys' track teams won championships in 1973, '74, '76, '77 and '79. The 1971 defeat of Pittsburg High by the class "B" team was the Pirates' first time losing the league title. The 1973 varsity DVAL title was the first league championship in Antioch's history. One of his biggest success stories was the boys' 1971 cross-country team, which won a Diablo Valley Athletic League Championship, North Coast Division II Championship and went on to finish second at the NCS Track Championships.
Coach Hurd's bio continues, "His varsity boys' track and field teams never finished below second place in the DVAL and had an overall record of 68-10-1, winning eight out of nine years against Pittsburg. He was named DVAL Coach of the Year in 1973 and the AHS Boosters Club's Coach of the Year in 1971. Mike's years of coaching were recognized by the California State Senate with a Certificate of Recognition awarded by then State Senator Tom Torlakson in 2001.
Following his decade at AHS, Mike was responsible for all the field events and decathlon for five years at U.C. Berkeley. During that time, Cal's teams set several milestones; the 1980 team was the first to beat USC in 37 years, athletes set records in the high jump, pole vault, shot put, discus and decathlon and 25 athletes gained spots on the all-time top 10 list of performances. He coached four athletes who went on to become Cal All-Americans and three who were Pac-10 champions.
Besides coaching, Mike was involved in the track and field world on a larger scale. He was creator and meet director for the AHS Chuck Stapleton Relays for eight years, naming the annual event after the former Antioch athlete and long-time athletic booster. He also organized the Hershel Miles Cross-Country Jamboree between 1976-78, named after the late adult distance runner and booster, a great-uncle to former major league baseball player and Antioch native Aaron Miles.
Mike returned to AHS as a volunteer coach in 1993 to work with the high jumpers, including son Matt, the three-time BVAL Champion and current AHS record-holder at 6'8", set in 1996. The long-time coach volunteered at Deer Valley High from 1998-2001, working with school record women's high jumper Gabrielle Abernathy, and his second son, Chris, a two-time league champion and DVHS pole vault record-holder."
Congratulations Coach Hurd, you continue to lead and inspire!