Antioch Sports Legends Museum receives Grant from The Antioch Community Foundation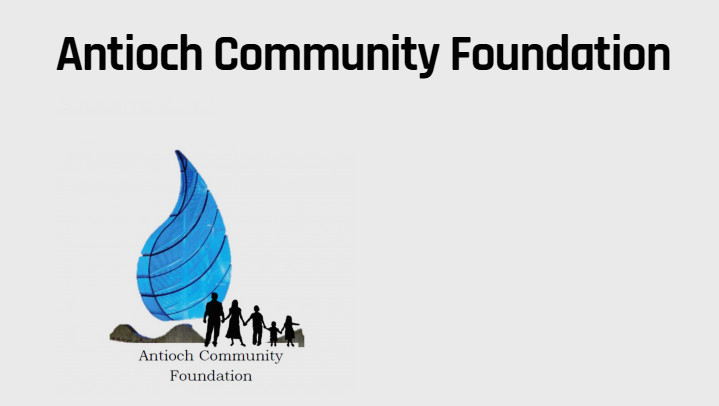 The Antioch Sports Legends has just received a $500.00 grant check from the Antioch Community Foundation. Thank you ACF President Keith Archuleta and the Board of Directors! The grant was allocated from a pool of $22,500.00, that was distributed through the Program/Event/Capacity Building Grants and Community Impact Grants for the 2020-21 fiscal year. There were 28 applications requesting over $60,000.00 in funding. Therefore, not all applications could be granted and most grantees received far less than they requested. We're so grateful to be one of the non-profits to have been selected!
If you would like to support the Antioch Sports Legends during these difficult economic times, send your donation to Antioch Sports Legends PO Box 1033 Antioch, CA 94509. Any amount is appreciated! Thank You!