We're Grateful for our Volunteers!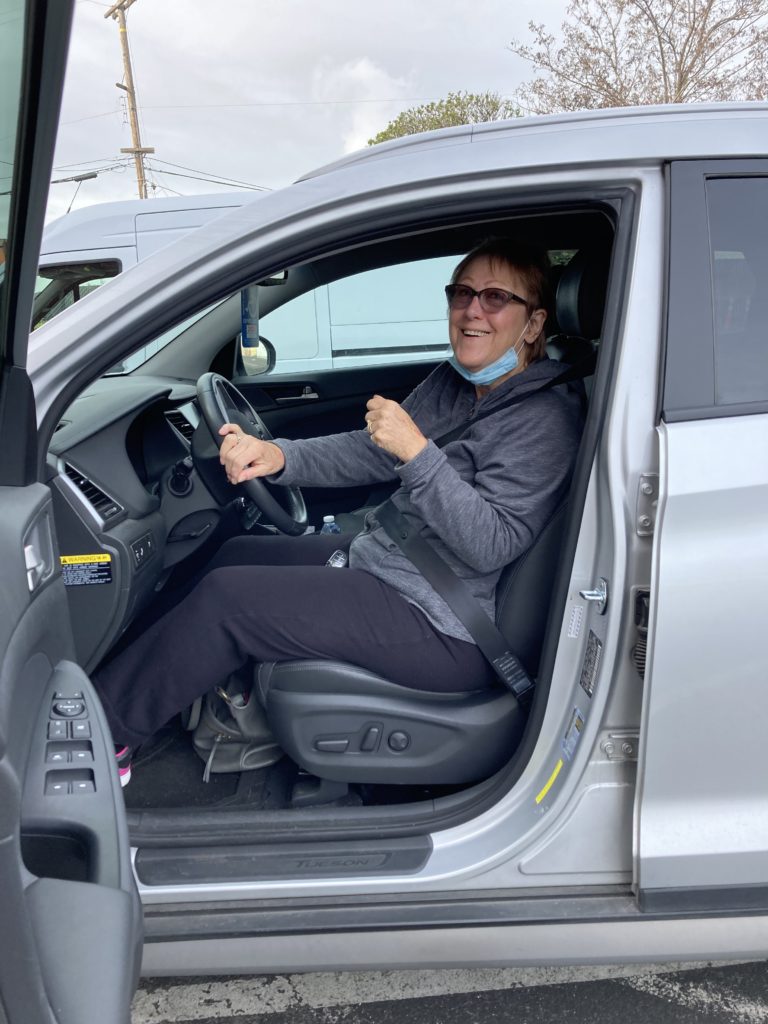 Here's another one of our wonderful Antioch Sports Legends' volunteers, Sue Tiernan. Sue is an ASL Board member and the proud mother of 1995 AHS Volleyball Team inductee Jon Tiernan. Sue's kind enough to send out get well, and birthday cards to our alumni and volunteers and is quick to help when asked.
Thank you for all you do Sue, we appreciate you!