Wednesday, August 2nd General Meeting is Postponed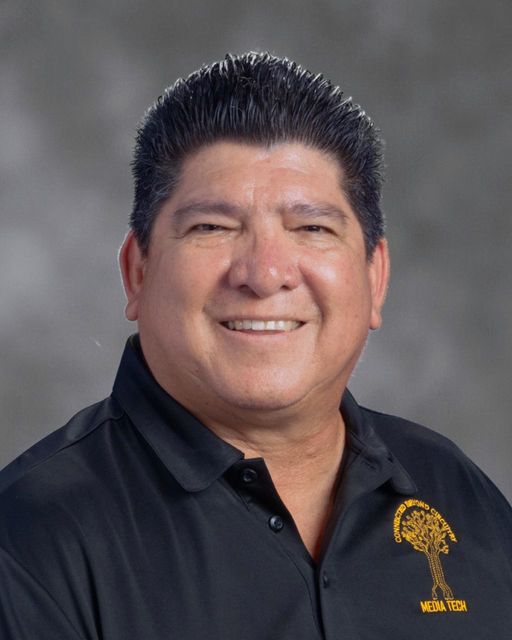 The Antioch Sports Legends Hall of Fame, Inc., General Meeting for Wednesday, August 2nd, 2023, has been postponed. Our apology for any inconvenience this might cause. 
We hope our Alumni, Executive Board, volunteers and the general public will join us our next scheduled meeting General Meeting on Wednesday, September 6th, 2023.
We will have committee updates on the induction Gala, Alumni Golf Tournament, museum and more! The meetings are held in the Beede Room on the first floor and are engaging and kept to an hour. If you would like to join us, email Program Coordinator, Louie Rocha  to receive the meeting agenda or Zoom link. Hope to see you at our meeting!