Legendary Track & Field Coach Willis Ball Passes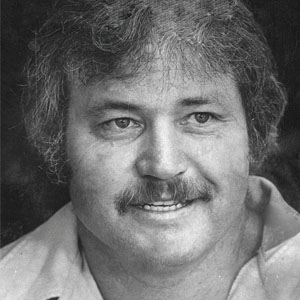 It is with a heavy heart that the Antioch Sports Legends Program, shares the passing of Antioch Sports Legends Hall of Fame Track & Field Coach, Willis Ball. Ball was 79 years old.
Our condolences go out to Carol Ball and the Ball family at this difficult time.
From the Coach's 2017 Hall of Fame bio:
To become a champion, an athlete must have a rare combination of talent, skill, dedication and in most cases a parent or mentor that provides support and inspiration. A successful coach will have the ability to consistently connect with young athletes and provide that support and inspiration. Willis Ball has demonstrated, over his 26-year coaching career, that he has this rare ability to mentor, teach and inspire his athletes to achieve great performances and become champions.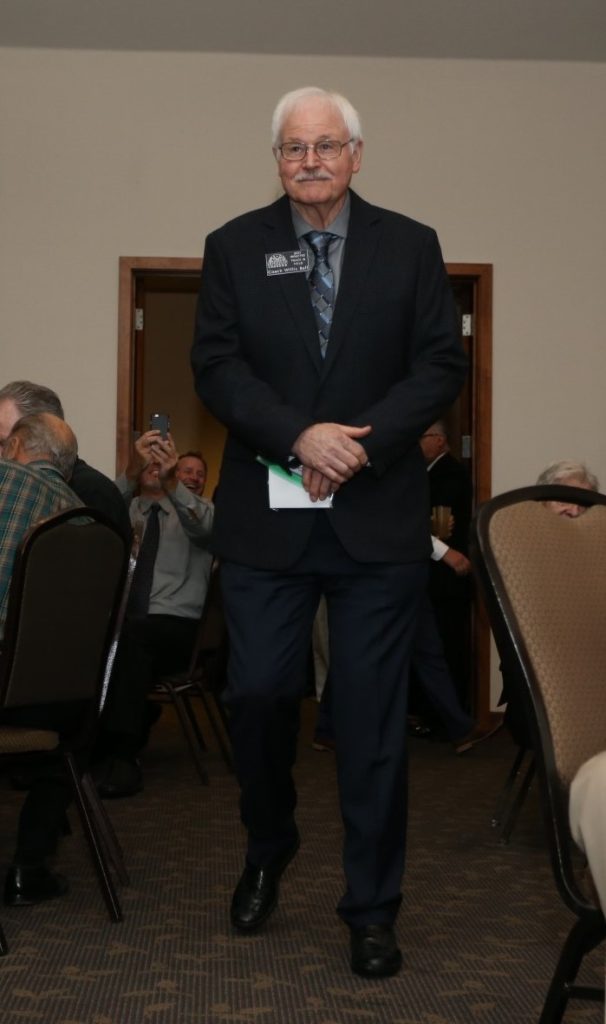 Ball's formula for fundamentals, weight training and peer instruction with a dash of fun has produced one of the most highly respected shot put and discus programs in California. Over his career, his athletes have won 51 league, NCS 3-A & NCS Meet of Champions shot put & discus titles. Six athletes finished in the top 8 positions at the California State Track & Field level.
In 1990, Willis was the North Coach Section Track & Field Honor Coach of the year and one of only 13 coaches in California selected by the CIF as Honor Coach. He was recognized as the Big "C" Athletic Club's Coach of the Year in 1986. Ball was Assistant Meet Director and Co-Creator of the Stapleton Relays. He has coached and mentored many of the greatest shot put and discus athletes ever to come out of Antioch's Track & Field programs.
Over the years his program has produced 7 of the top 10 All-Time Best shot putters for both boys and girls, 7 of the Top 10 All-Time Best Boys discus throwers and an amazing 9 out of the top 10 best All-Time Best Girls discus throwers. Willis has coached all of Antioch's current Shot put and discus record holders as well as 7 Sports Legend Hall of Fame Inductees or current ballot nominees including fellow 2017 inductees, Sheree Ogden and Tom Rhoads.
A memorial for Willis is being discussed by his wife, Carol Ball for sometime in August or September. Watch this space for more details.