The 2020 Fund Raising Drive Kicks Off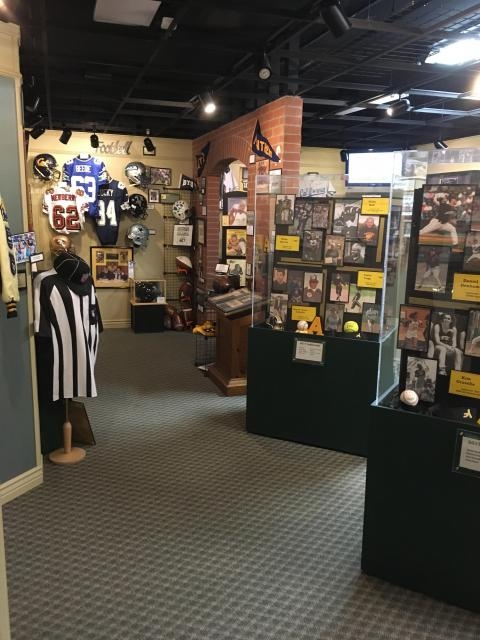 Like so many organizations, The Antioch Sports Legends Museum and Program has been impacted by the COVID-19 virus and State/County health guidelines. In March the museum closed, and in May the Mayor's Cup was canceled and then the unprecedented decisions of canceling the Alumni Golf Tournament and Gala was announced. That being said, we have rescheduled the Alumni Golf Tournament and Hall of Fame Gala to October 1st and 2nd, 2021 respectively and expect the Mayor's Cup to resume next year. We're optimistic 2021 will be a better year!
As for this year, by cancelling our events, we have a short fall in our revenues. As you know we are a non-profit and we rely heavily on these events, as they are our fundraisers as well. The funds raised pays towards our expenses through the year and in on a typical year we raise approximately $30,000.00. These unprecedented times are challenging for everyone, and know some may not be able to donate but ask that those that can, please make any size of donation you comfortably can.
We greatly appreciate your support. Please address your tax deductible donation check to, Antioch Sports Legends and send to Antioch Sports Legends PO Box 1033 Antioch, CA 94509. TIN # 94-2457532.
You can also support the ASL by donating on our website at, https://www.antiochsportslegends.com/ look for the donation button at the lower left side.