Steve's Freelance Photography to capture 2023 Gala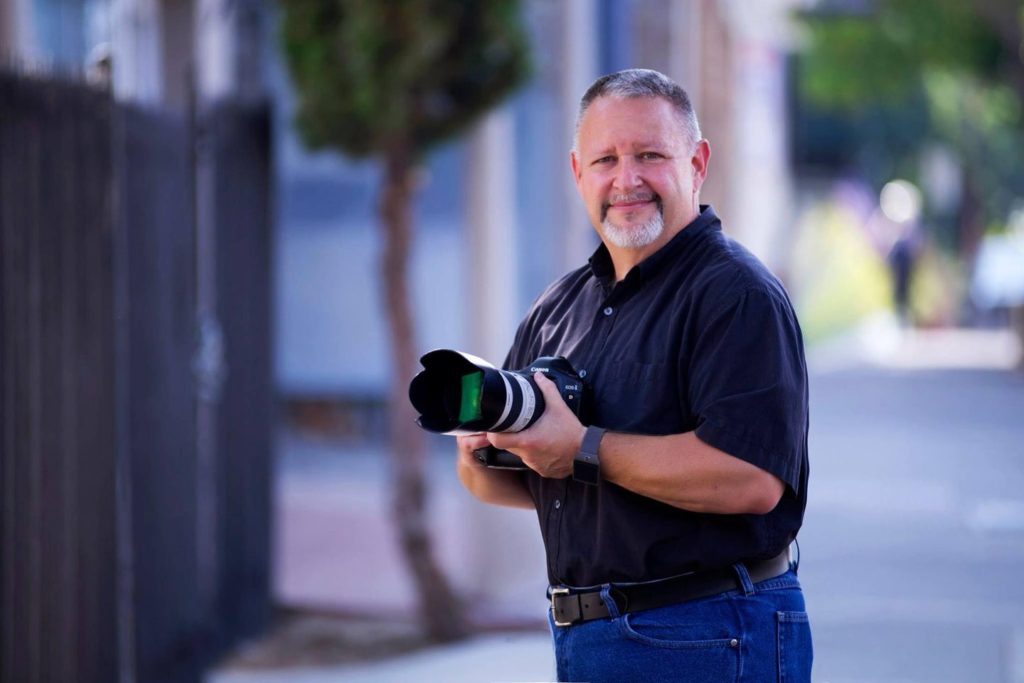 Steve's excellent work can be seen on the Sports Legends Website's Gallery section. And, thanks to Steve's donation, all photos can be downloaded FREE!
The photos for the Hall of Fame Class of 2023 are expected to be available on the Sports Legends website by mid-October.
If you are interested in having wedding, graduation, or family photos, contact Steve at 925-655-9314 or at his website www.stevesfreelance.com . Be sure to let Steve know we appreciate his continued support!
Steve Nosanchuk, better known as Steve's Freelance Photography, for a fourth consecutive year will donate his photographing skills to capture the 2023 Gala this coming Saturday, October 7th at the Lone Tree Golf and Event Center.
Sorry, tickets to Gala are no longer available.
Through Steve's generous support, as with all of our many volunteers, help in achieving the Antioch Sports Legends mission "of preserving the historical achievements of both genders of all sports in our community for future and present generations.."