Gary Bras to be Master of Ceremonies at 16th Hall of Fame Gala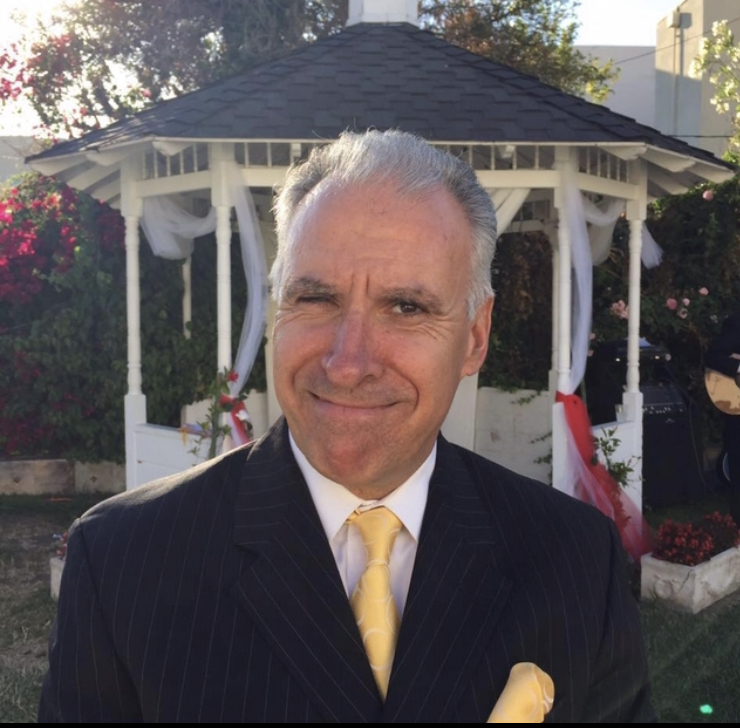 At tonight's Hall of Fame Gala, Antioch High's Gary Bras will be at the speaker's podium to host another Hall of Fame Class, this is his fourth. Bras, a 1979 Hall of Fame Track and Field team member was inducted in 2016. Since 2011 he has supported the Sports Legends. First as a Research and Recognition Committee member and then the Executive Board. At a crucial time for the Sports Legends, Gary stepped forward to be the Interim-Program Coordinator from 2017 to 2018 and received the prestigious Founders Award for his stellar efforts. At this time Gary acts as an advisor on the newly formed Antioch Sports Legends Hall of Fame, Inc non-profit.
Thanks again Gary, we appreciate your support of the Sports Legends!