Co-Founder Tom Menasco Celebrates 77th Birthday at Home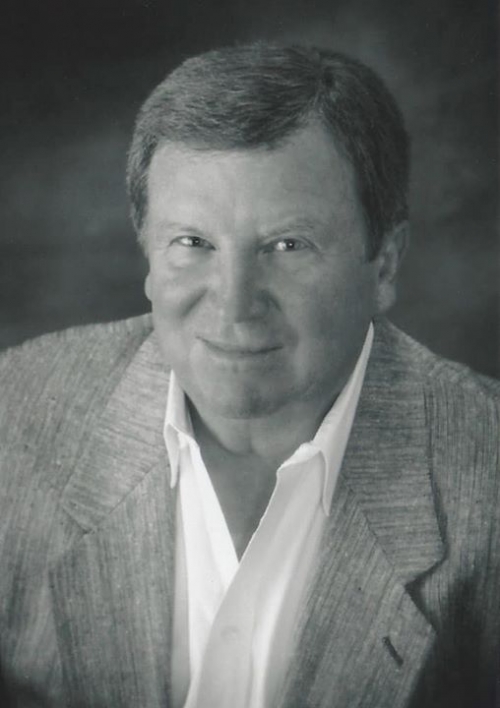 On July 18th, Co-Founder Tom Menasco celebrated his 77th Birthday at home with his wife Susan. Tom, a 2019 Hall of Fame Inductee and two time Antioch Chamber of Commerce Citizen of the Year recipient, has not only enriched our community by his vision and leadership in volunteering to create the Antioch Sports Legends but also as the Recreation Department Director for 28 years and as an Administrative Police Manager professionally.
As a Co-Founder and volunteer of many other organizations he can be thanked for his leadership roles in the Antioch Historical Society, An Elderly Wish Foundation, Antioch Youth Football (JFL), Antioch Youth Sports Complex and Delta Memorial Hospital Foundation and his current project, the Antioch Veterans Memorial Banner Program. Tom continues to inspire those around him, thank you and Happy Birthday Tom!