Wednesday, September 6th General Meeting Rescheduled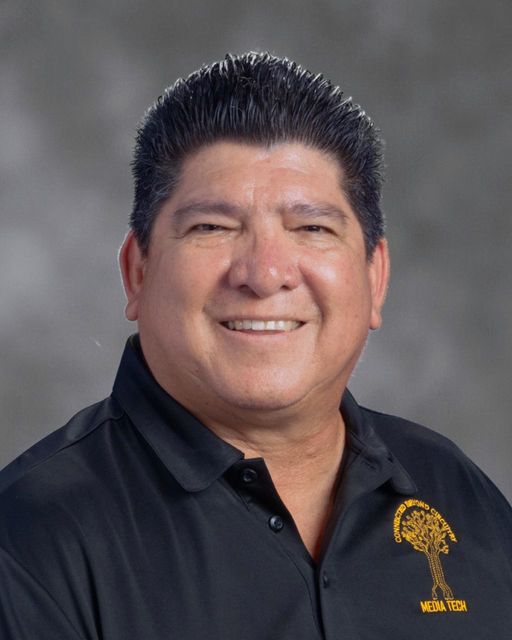 In honor of Labor Day, the Antioch Sports Legends Hall of Fame, Inc., General Meeting scheduled for September 6th, has been rescheduled to Wednesday, September 13, at 5:00pm. As usual, the meeting is held in the Beede Room of the Antioch Historical Society Museum at 1500 W 4th Street.
If you would like to contact us, email Program Coordinator, Louie Rocha to receive the meeting agenda or Zoom link.
Hope to see you at our meeting!