REGISTER FOR THE NOVEMBER 19-22 ONLINE AUCTION HERE!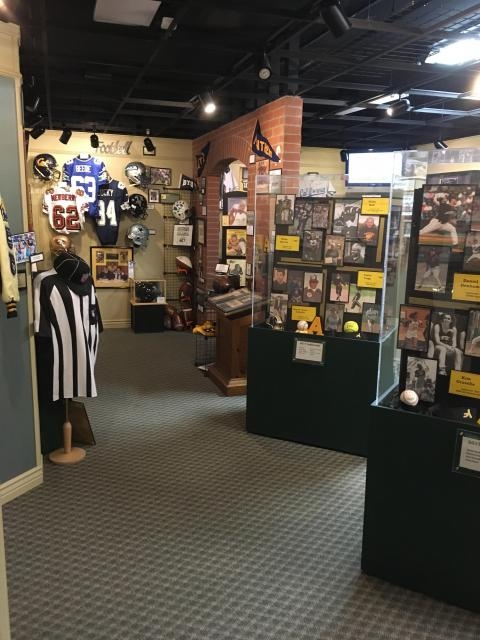 Donations will be accepted too!
Hi Everyone! We are holding an online auction to raise money for Antioch Sports Legends Museum starting on Thursday November 19th, 2020 @ 8:00 AM PST and ending on Sunday November 22nd, 2020 @ 11:00 PM PST.
If you or someone you know would like to donate an item or service to the auction, please click here or send an email to sportslegends@comcast.net by 11/15/2020 with a description of the item, its value, a photo(s) and the quantity donated if more than one.
Please share this post with your friends! You can register and view our auction at YourCharityAuction.com/ASL
If you would like to make a donation to the Antioch Sports Legends write a check out to Antioch Sports Legends and send to Antioch Sports Legends PO BOX 1033 Antioch, CA 94509
Or make an online donation with your credit/debit or PayPal account by clicking the donate button below.
Thank you for your continued support!
Our tax ID number is TIN # 94-2457532
If you would like to make a donation, do so here-